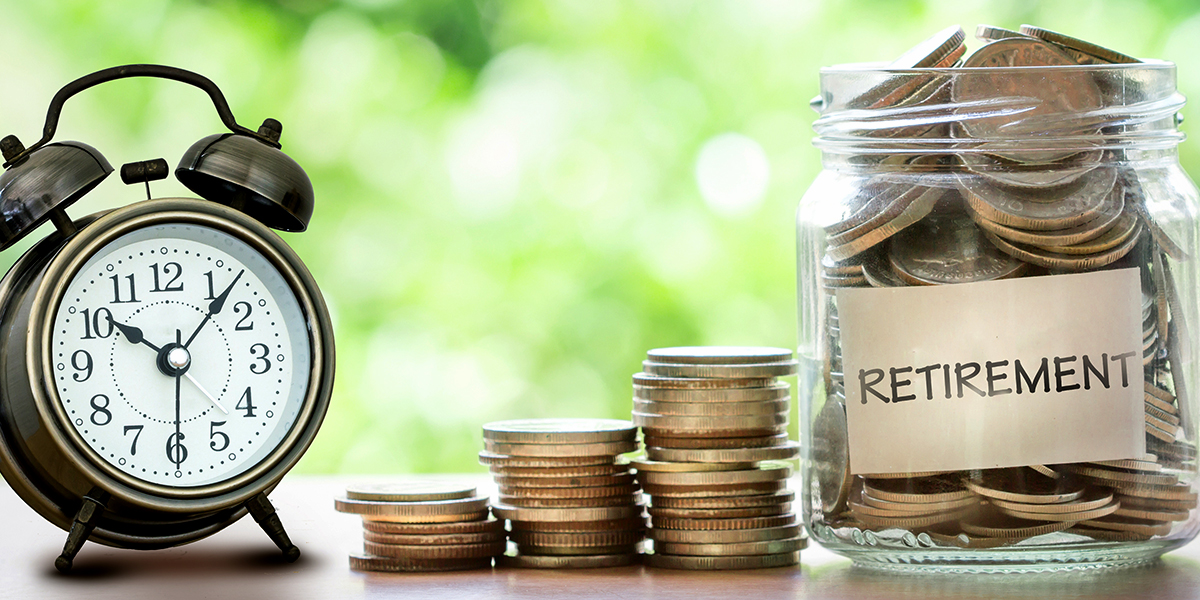 Does Your Retirement Plan Need a Tune-up?
Like all financial plans, your retirement strategy might need a few tweaks – or an entirely fresh look.
Here are some strategies to get the most of your retirement savings.
Start with the Basic Retirement Plan

With a 2:1 contribution match, the Basic Retirement Plan is a great way to start saving for your future.
Then Put Away a Little More

Small changes add up over time. Invest in a 403(b) SRA, and watch your savings grow.
Put Away Even More

Increase your retirement savings opportunities by adding a 457(b) to the mix.
Save within IRS Limits

Know how much you can legally put away for retirement, especially if you have another plan.
Schedule a Free Consultation

Keep track of your investments by scheduling free virtual or phone checkups with TIAA and Fidelity.
Keep Your Info Current

Update your name and address so TIAA and Fidelity can keep in touch – and your beneficiaries are current.
Review more ways to build financial security and safeguard your account.